These are some of our newest vehicles.
Featured Vehicles
About us
Established for over 20 years.
TNS Autosalvage are an established company specialising in all aspects of motor salvage. Having direct contracts with leading fleet, lease and insurance companies allows us to supply the latest vehicles at low prices.
We specialise in a wide range of unrecorded and categorised vehicles including sports and prestige vehicles.
We supply and purchase vehicles to both trade customers and private buyers with nationwide delivery and recovery available.
Register now and you can choose to have updates sent to you when new stock comes in and be kept in informed of any news relating to this site and the services TNS Autosalvage offer.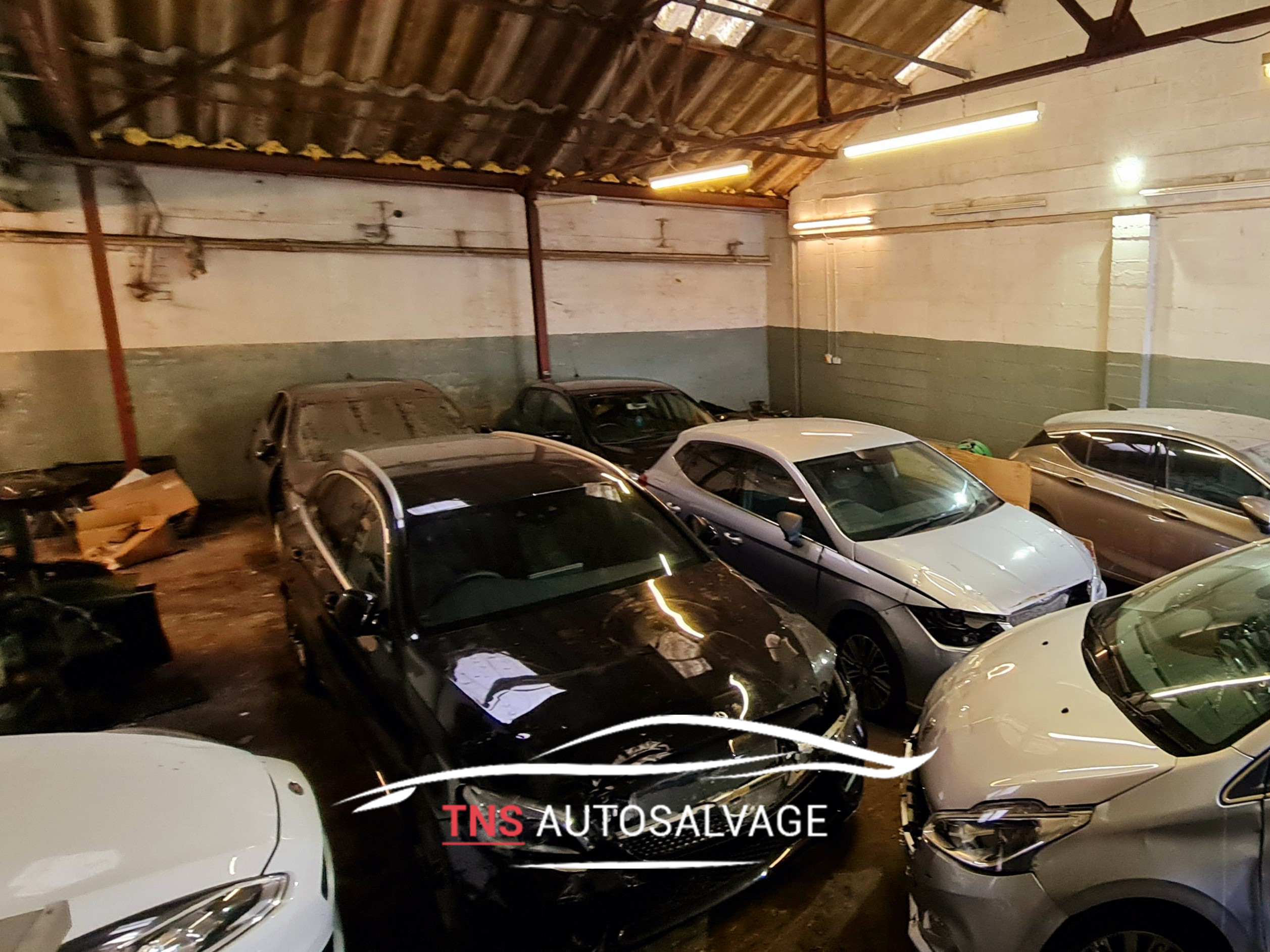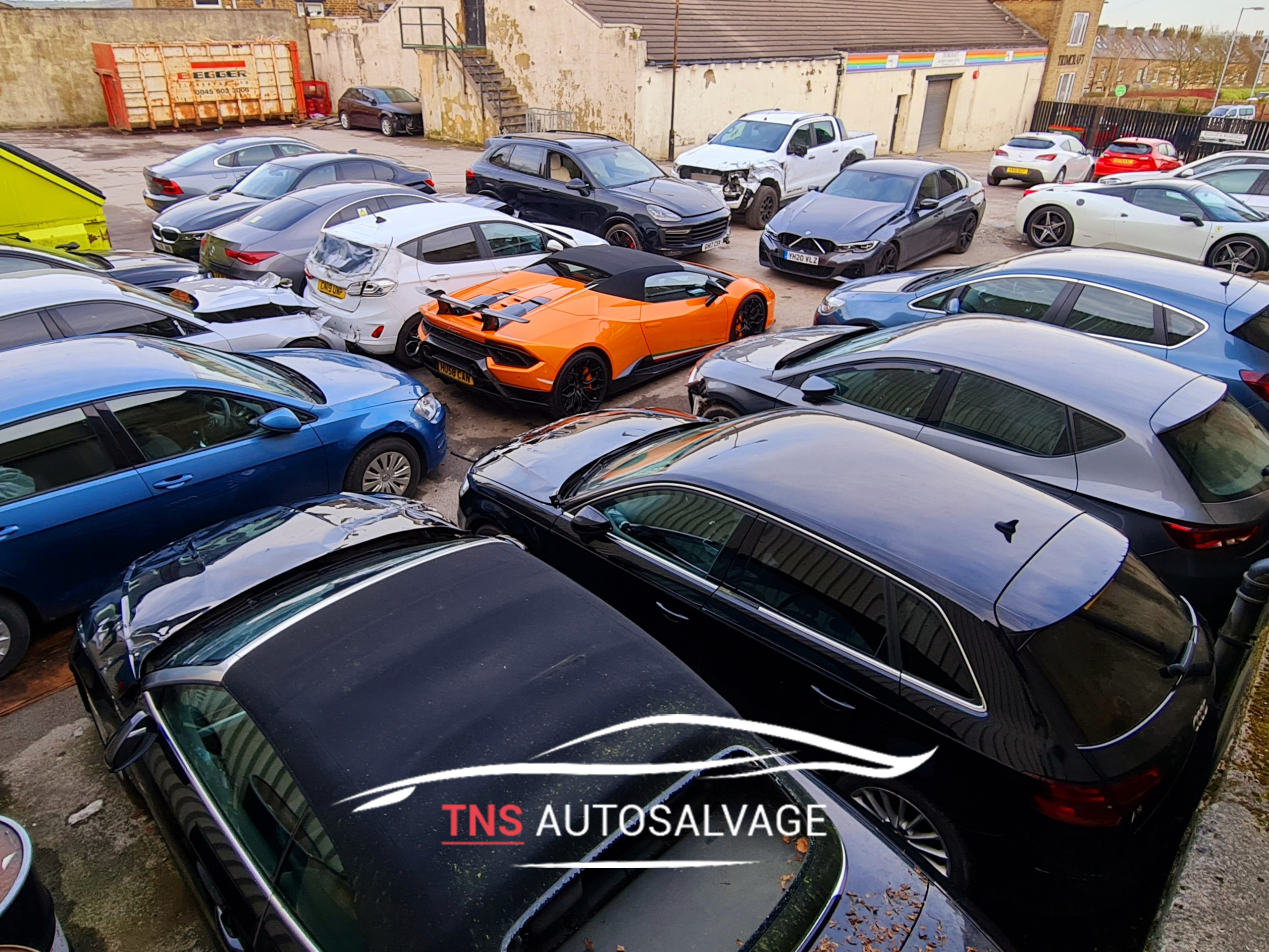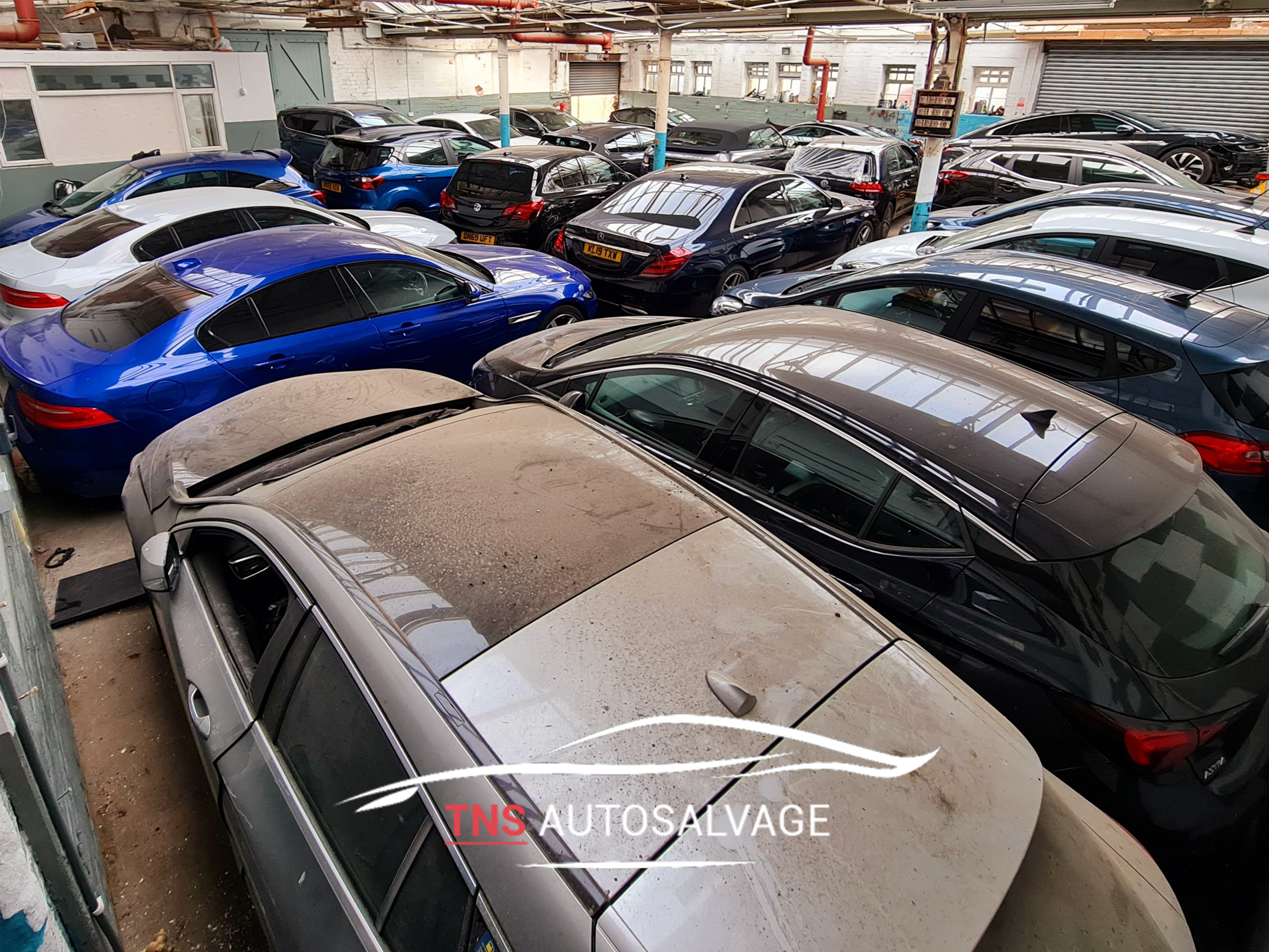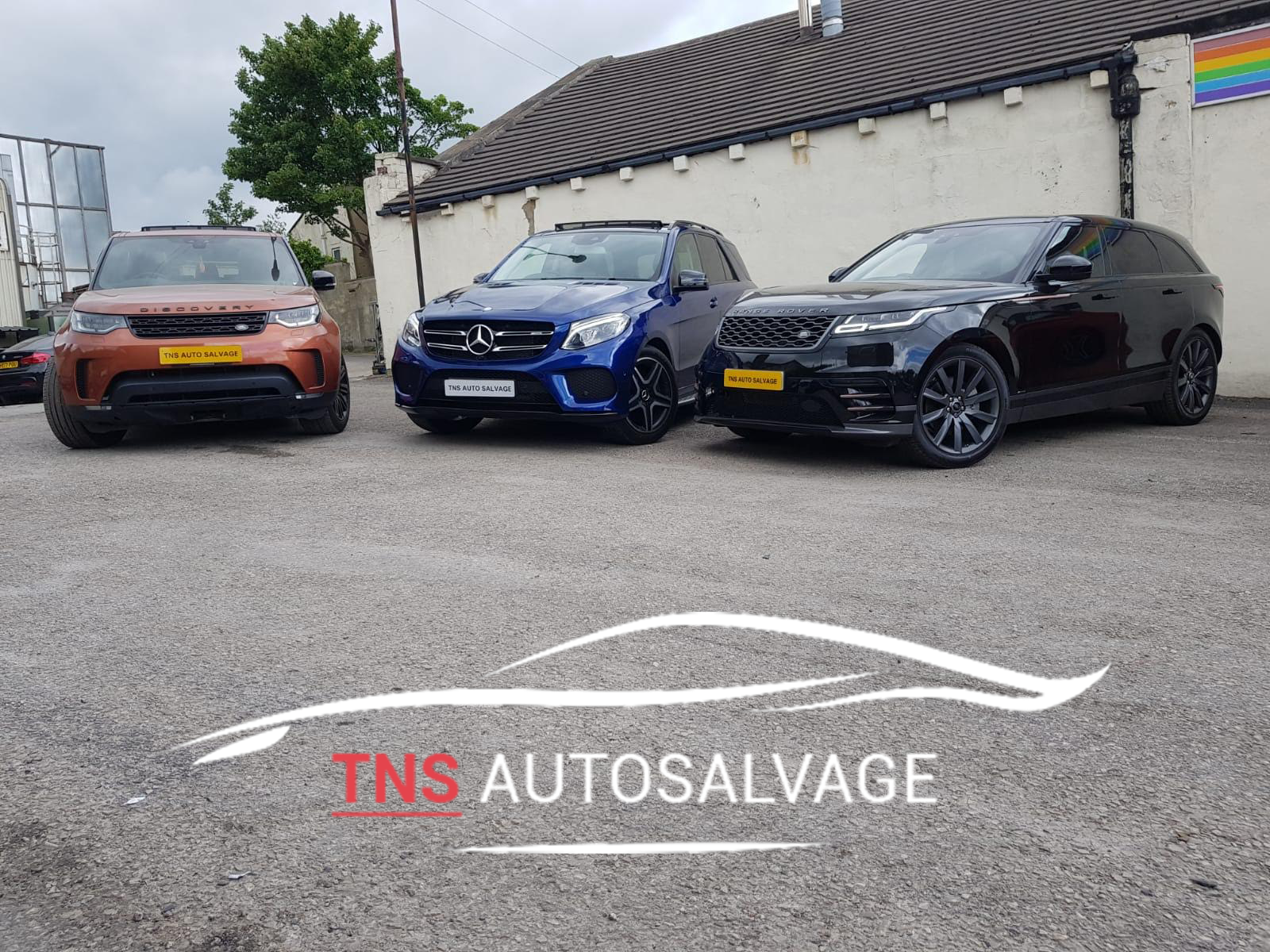 Payment methods
We accept the following payments

What Our Happy Clients say about us
Our Testimonial
TNS Auto Salvage, helped me find the exact car I was after. They were thorough in their search and kept me informed along the way.
Dave A
A really friendly and knowledgeable group of traders who have an uncanny ability to find vehicles that are quite simply amazing, I'm so happy with my purchase.
Anwar H
I had a small budget and TNS Auto Salvage were amazing, they had a car that was just right for me and my little family. I highly recommend these guys.
Lyndsey R